Don't forget about our upcoming workshop "VAPING FACTS FOR PARENTS." The presentation will be made by Tift County Schools Security Officer Mark Wynn. Join us Tuesday, December 5th at 6:00pm in the Cafeteria at Eighth Street Middle School. #4theT *Food will be served
ESMS FFA Wildlife Management team recently placed 8th overall at the Area V FFA CDE!
Eighth Street Middle School CTSO food drive collected over 1000 items to donate to Brother Charlie's Rescue Center! Thank you to our students and staff who generously donated items!!!
Middle School Boys Soccer Tryouts will be held December 3rd and 4th at Northeast Middle School. You must have a current physical on file in order to participate in tryouts. Scan the QR code to access the tryout form. #4theT
Sixth graders in Mrs. Story's Healthcare Science class are learning about pharmacy. Today, they were able to use exact measurements of different materials and created their own lip balm!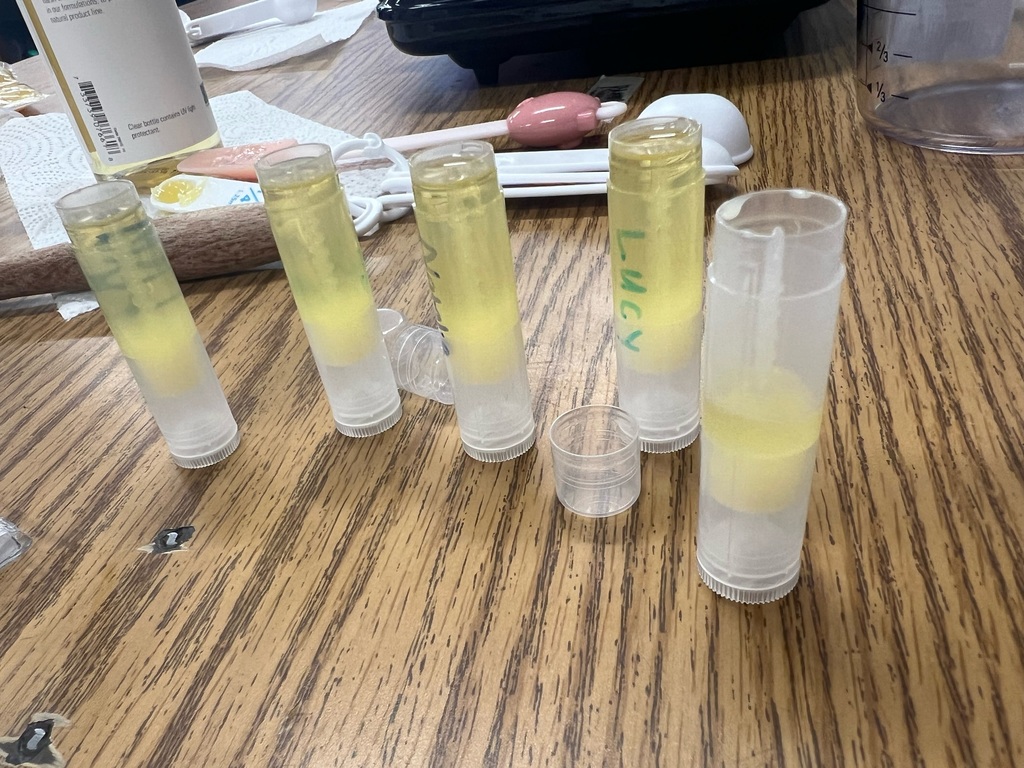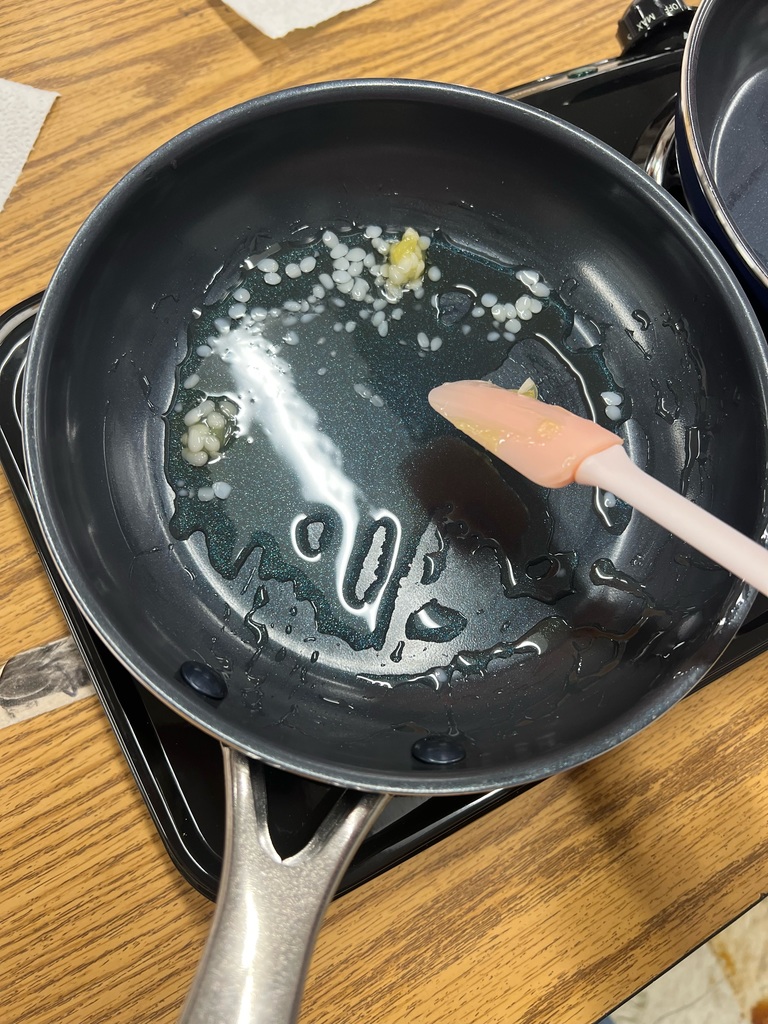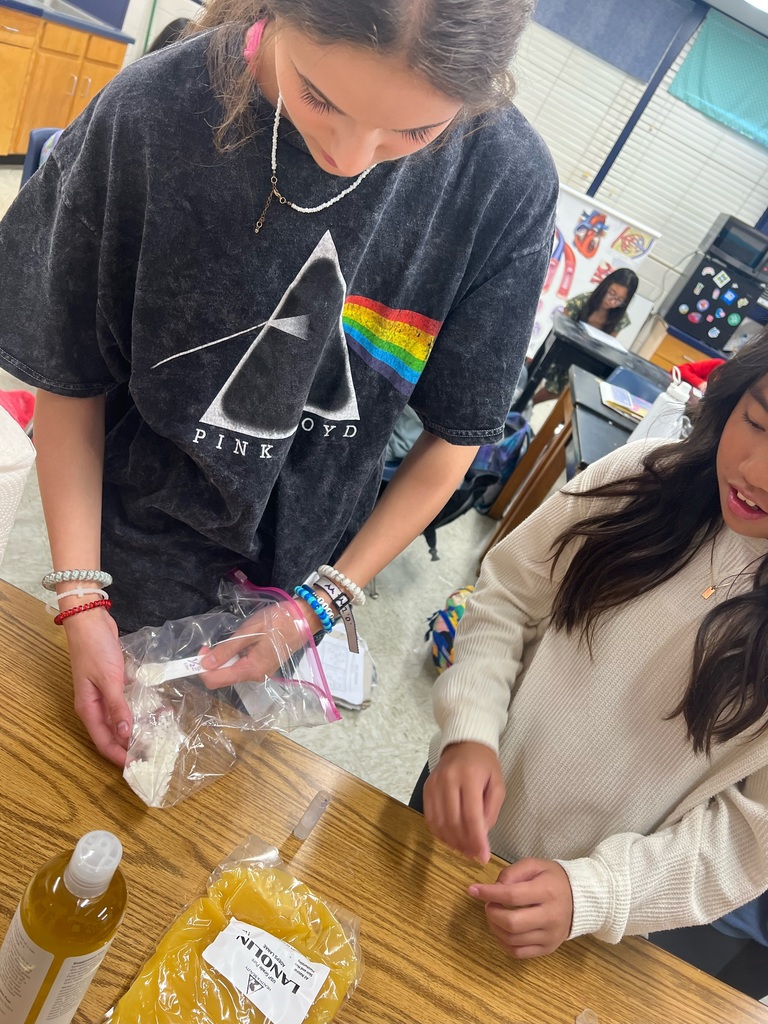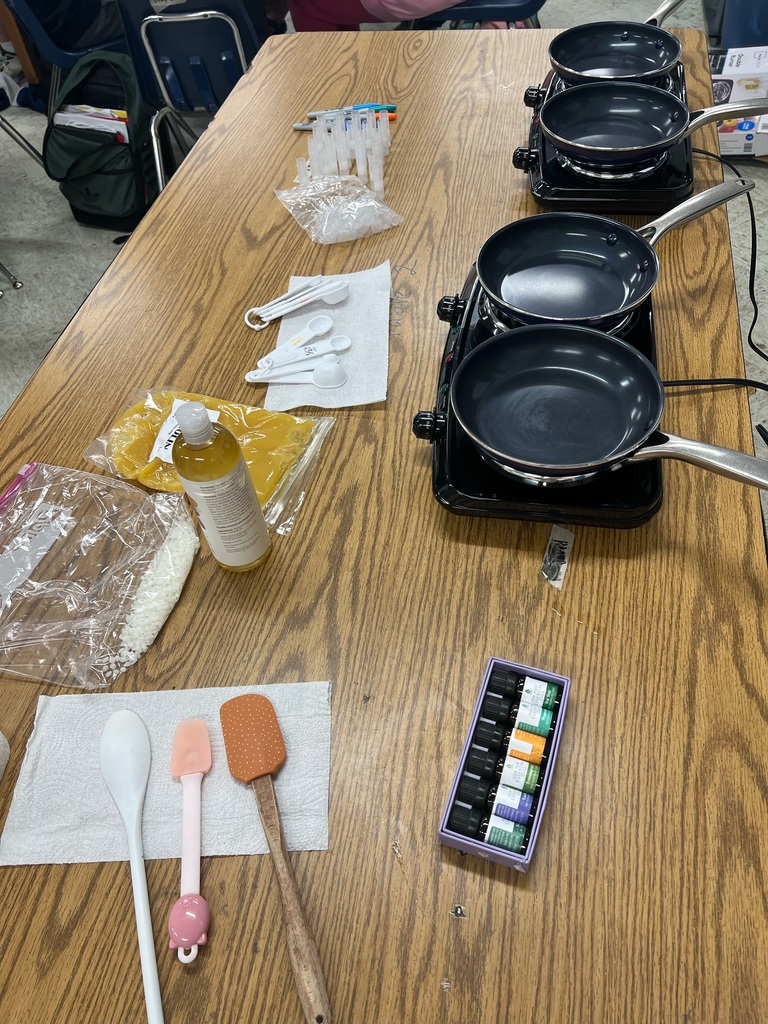 Would you like to choose your own schedule, never work nights weekends or holidays, and receive weekly pay? ESS is hiring Substitute Teachers for Tift County Schools. Apply now and attend their Substitute Orientation and Training on Monday, November 27th from 9am - 3pm at the Tift County Schools Administrative Office. #4theT
Social and Emotional Learning at ESMS! Thank you, Mrs. Slaven, for this amazing lesson on the science behind our emotions. Our administrators, teachers, and students are working hard to be Respectful, Responsible and Ready everyday!
ESMS conducted an evacuation drill yesterday. We conduct drills to have our students and staff prepared in the event of any true emergency.
The National Junior BETA Club surprised the fire department and EMS with gatorade and water to support those that take good care of us.
HOSA State Leadership Conference
Middle School Boys Soccer Tryouts
Eighth Street Middle School HOSA had 12 students attend the Fall Leadership Conference in Athens!! Sixth grader Jayna Kelly competed against 26 other students in Mock Interview and won 1st place!!!
ESMS PBIS Glow Party!
A big thank you to the Retired Teachers of Tift County for delivering cookies for the staff of ESMS today! We appreciate you and the welcome surprise..