UPDATED INFORMATION: The free athletic physicals on 4/23/2022 are for ALL high school sports and middle school football ONLY. Other middle school sports will be held at a date to be announced later. #4theT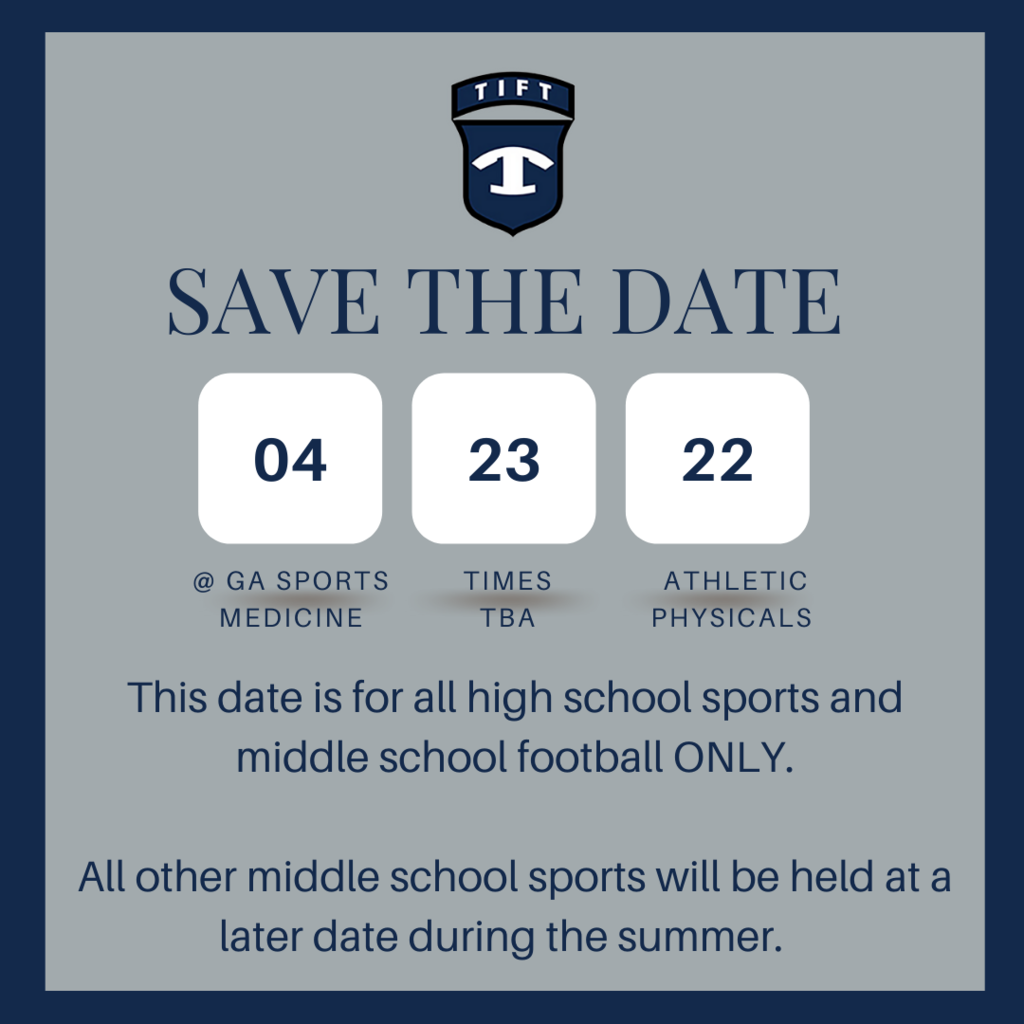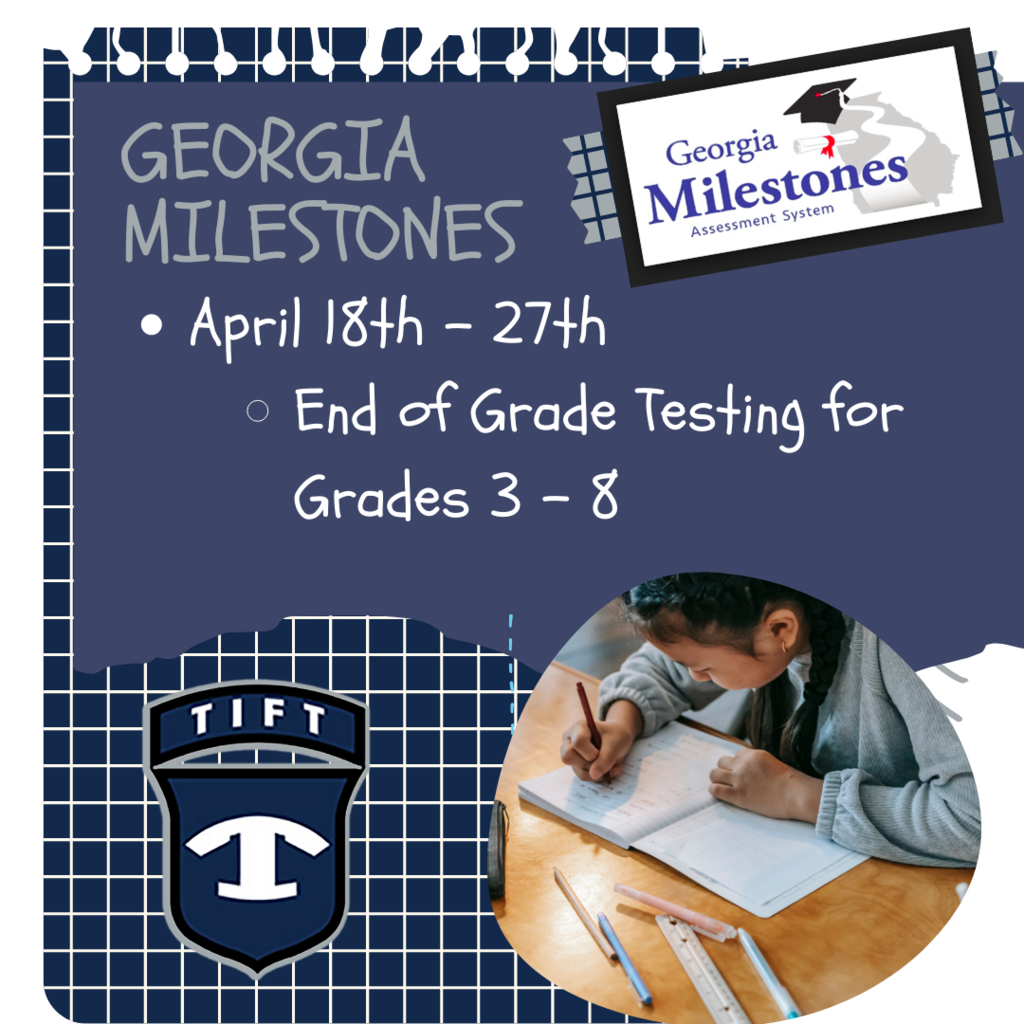 2022 GMAS Schedule

Congratulations to the 2022-2023 Tift County Middle School Basketball Sideline Cheerleaders! #4theT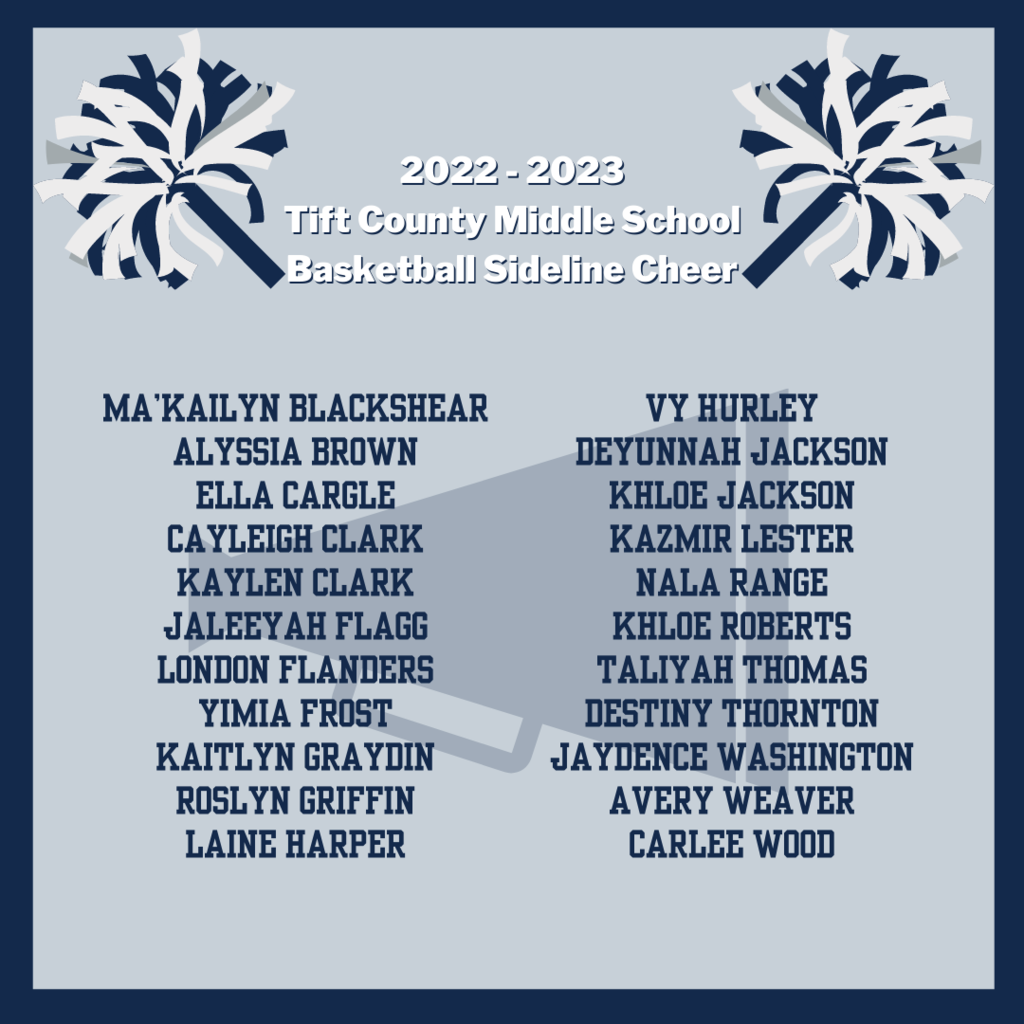 Congratulations to the 2022-2023 Tift County Middle School Football Sideline Cheerleaders! #4theT

Due to all of today's after school activities being canceled, Middle School cheer tryouts will now be held Wednesday thru Friday. #4theT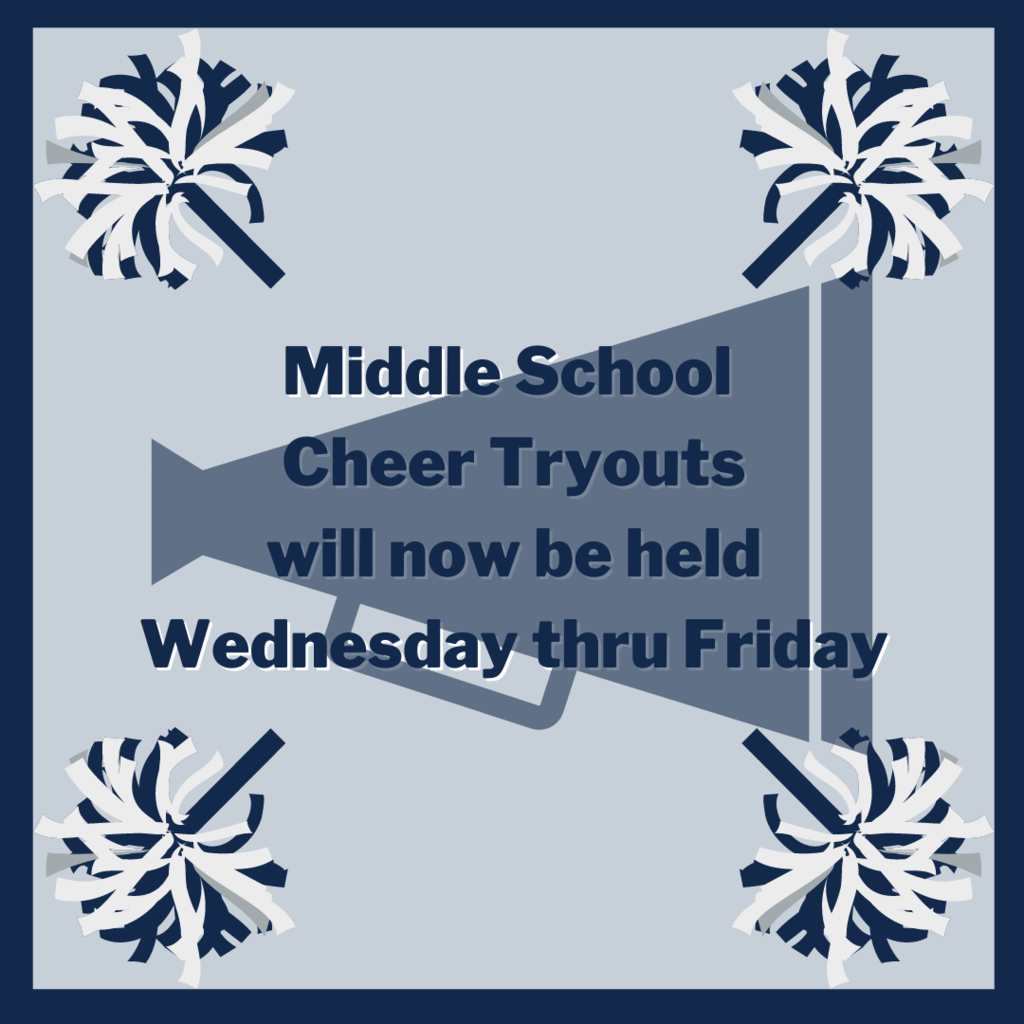 Due to the change in the expected arrival of potentially severe weather, all students will be released 30 minutes early today. All after school activities have been canceled.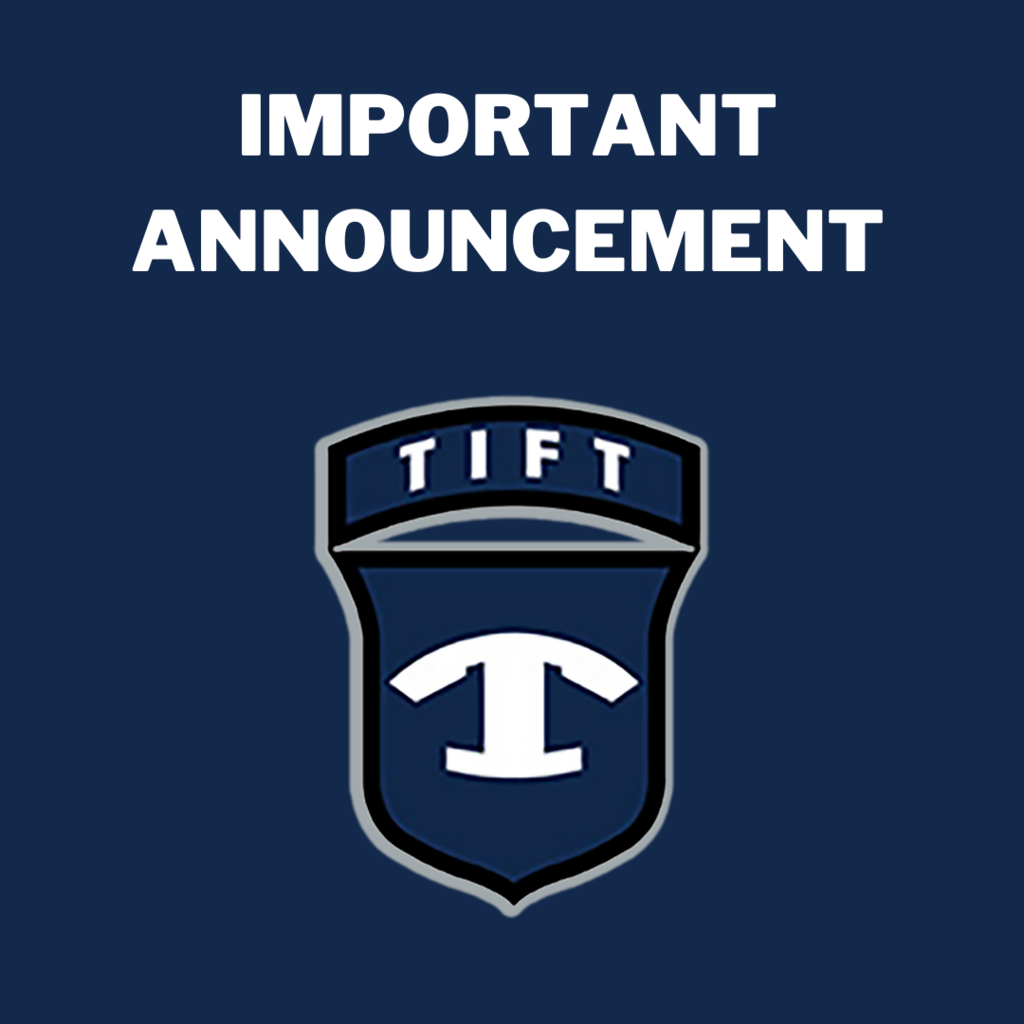 Due to circumstances beyond our control, this week's menus for Thursday & Friday will be served on Tuesday & Wednesday. There will be no changes to the TCHS lunch menu. We truly appreciate your understanding. SWIPE LEFT for menu changes. 🙂 #4theT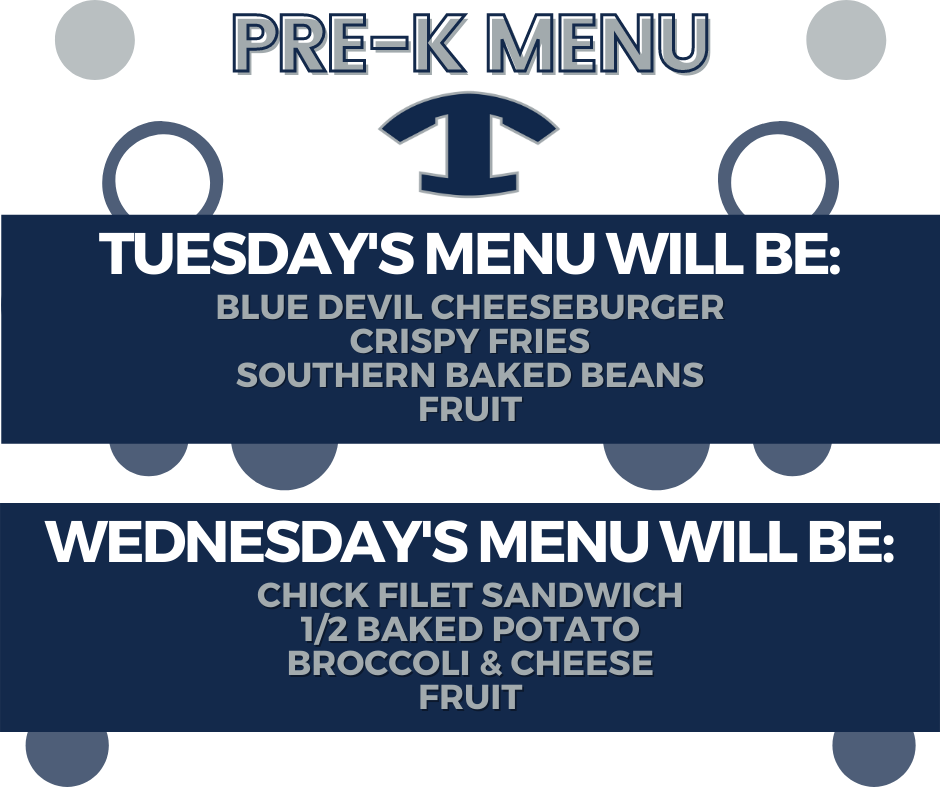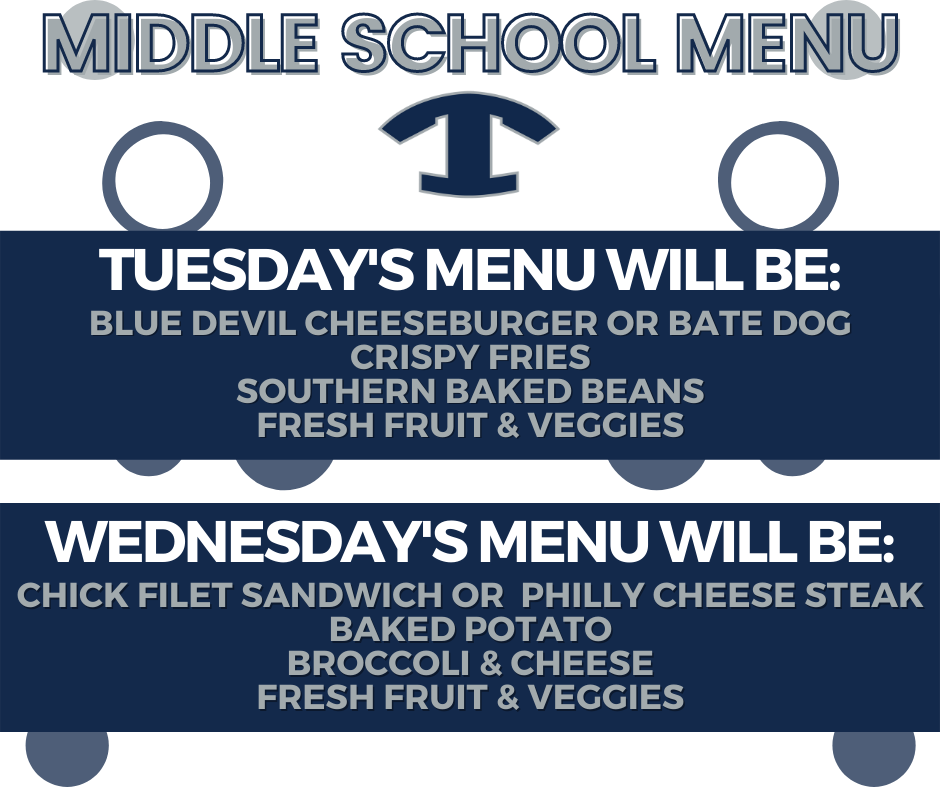 Eighth Street Middle School and Sixth Street Academy have resumed normal operations. #4theT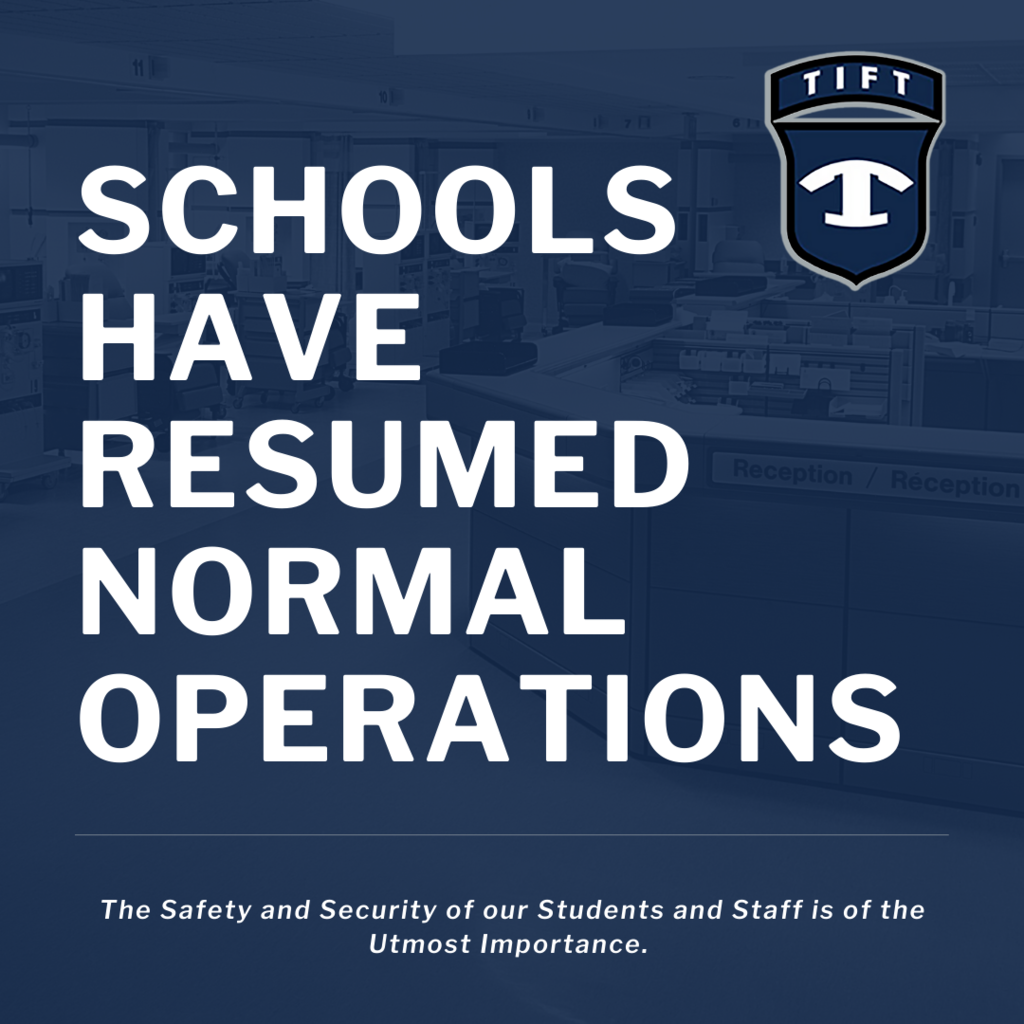 Out of an abundance of caution, Eighth Street Middle School and 6th Street Academy are currently under a soft lockdown due to a situation in the community. There is law enforcement presence currently on the campus. System security personnel are working with local law enforcement agencies to ensure there is no threat to the safety and security of the students and staff.